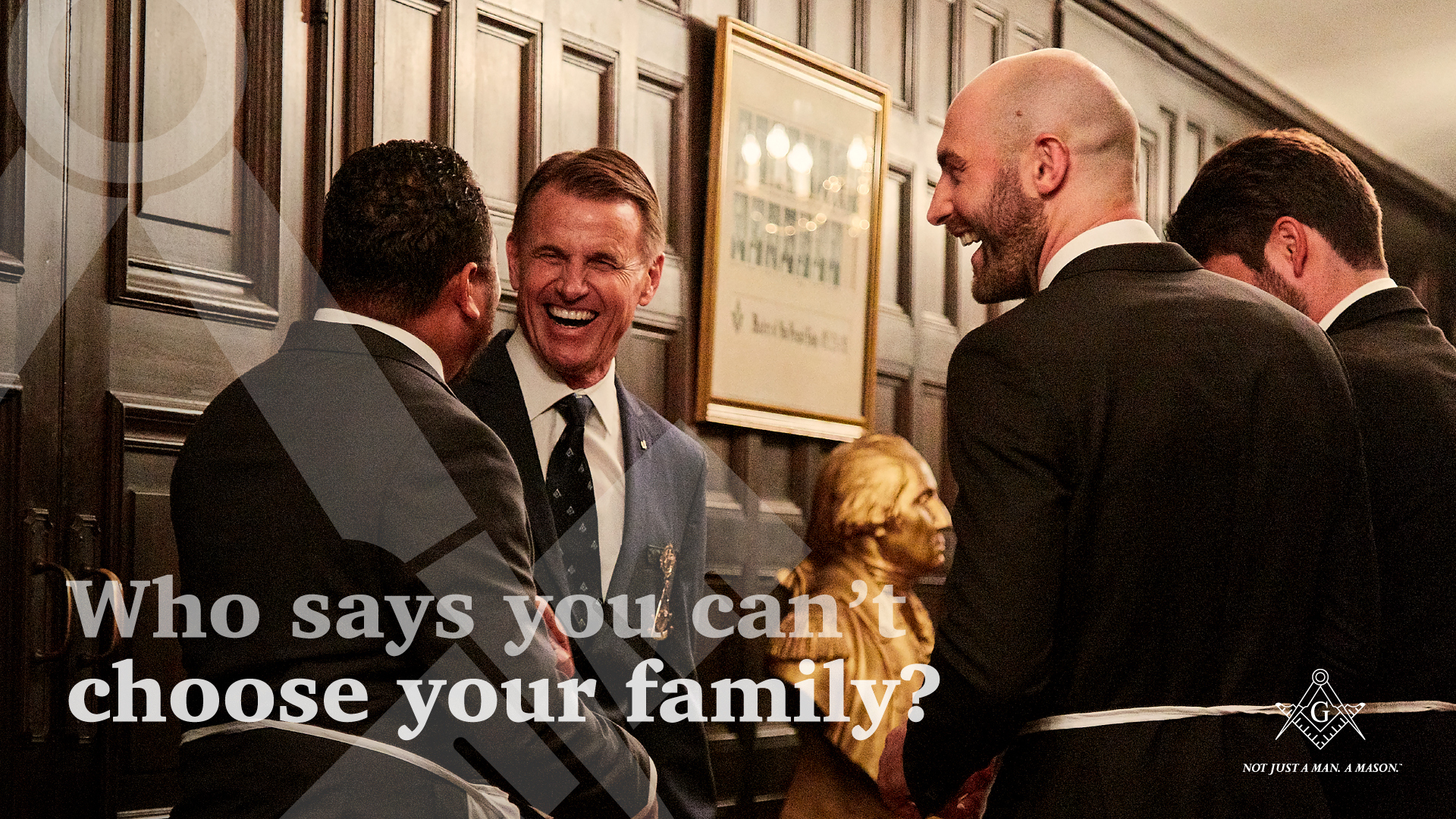 Thank You, We've Received Your Inquiry
Thank you for being so interested in Freemasonry. We couldn't be more excited that you'd like to learn about our brotherhood. Our team is currently processing your inquiry and will be in touch to provide more information and your next steps.
We will usually be in touch within 24 – 48 hours, but it may take a little longer. In the meantime, we invite you to learn more about Freemasonry. Continue reading our website and discover what truly makes a man a Mason.