Our Lodge Page provides websites for lodges, districts, jurisdictions and their members. Integrated with each jurisdiction's Groupable|m2 membership server, lodge data and membership credentials remain in sync. Check out our robust feature set:
MORI is Now Groupable: The Masonic Online Registry Interface
Groupable is a complete online fraternal membership management application for use by Masonic Bodies integrating Grand Body, subordinate body, and fundraising functions into a unified system. Groupable can help your Grand Body eliminate errors, improve mailings, enforce your Constitution, and lower your operating expenses.
Full in-house registry functions,
Subordinate body, district and region management,
Grand session reports package,
Mailing room functionality,
Fundraising module,
Complete log in system for secretaries of subordinate bodies to manage their lodge/chapter. Including:
The NorthStar Project is The Grand Lodge of New York's initiative for meeting and mentoring new Masons in the State of New York. The following link is protected by a common password you receive upon project certification. It is separate from your personal username and password.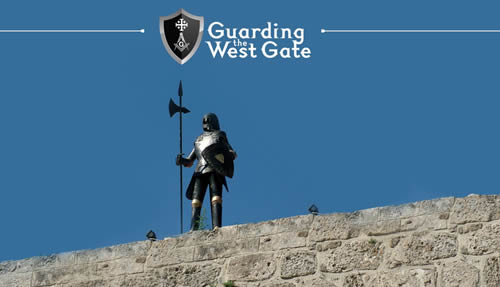 The Purpose of the Guarding the West Gate Portal is to provide potential Petitioners with the tools to obtain a background review which is required by most Masonic Orders and Entities.
The Grand Lodge of New York strongly recommends that a Petitioner provide a copy of a recent background review report attached to the Petition for Initiation and Advancement when submitted to the Masonic Lodge to which the Petitioner is seeking membership.